The Leadership Program For Self-Innovation and Forward-Thinking!
Learn how to think like a successful leader and innovator: Successful leaders are ahead of the game, and they do not just think bigger and get it done, they also continue to innovate themselves and improve prior advancements!
True Leaders bring out the best in others through being an example; they inspire and lead the way. Yes, by engaging the CEO of you, you can engage your inbuilt system that thinks ahead and beyond current limits and perceived boundaries.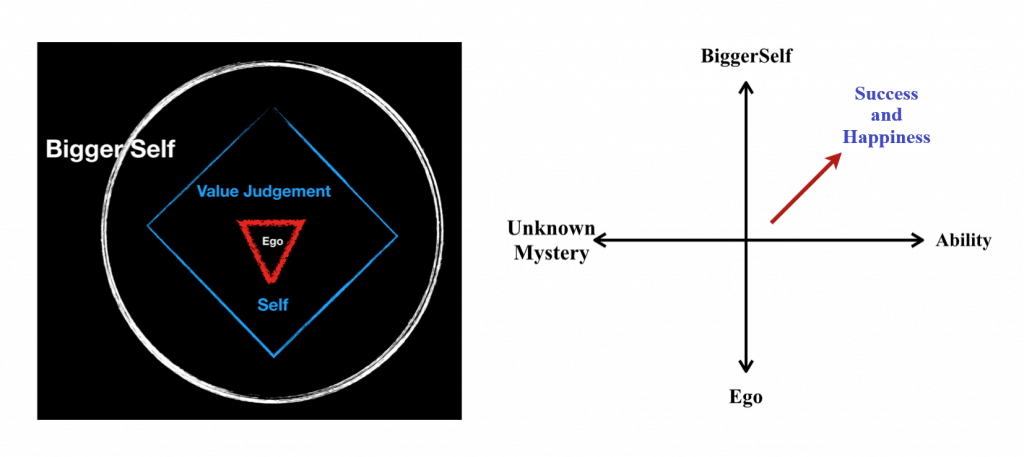 It is the CEO of you who reciprocally guides you for reinventing yourself to think ahead, be a trendsetter and an innovator with a laser-sharp focus on the goal! While the CEO of you and his/her vast capabilities are already an integral part of you, you are not used to consciously accessing them.
Also, as the world advances in complexity, so too does our underlying mindset.  So, it becomes easy to lose touch with the simple universal truths of what it means to be a leader. The Mind is a Muscle Leadership Program is aimed at organizations looking to brighten their corporate culture by building a foundation that's well aligned with natural human development.
Our leadership program will leave you empowered to think bigger and beyond, to set new trends and be able to expand your vision for yourself and others: Take charge and be who you really are – be a constant innovator, cementing your leadership and enriching your life.
The Direction and Focus on the leadership
Consciousness and Energy || Thoughts and Hands
Simply put – the future form of your organization will be determined by the questions being asked today. You want to be sure that you are setting the best possible target. The direction of your growth requires a clear vision but also an alignment with a clear driving question. For example: is your strategic business plan timely, and is there space in the market for your idea? The Mind is a Muscle Leadership program illuminates these connections through practical hands-on experiential learning methods. These methods are rooted in the framework of fluctuating thoughts and consciousness to establish a clear insight into the core nature of the discussed principles.
But as you know, having clear thoughts will only get you less than 10% of the way to getting it done. You will need hands with a clear focus to complete the journey. This means better utilizing the business resources given existing constraints. As a leader, you should effectively use your energy to achieve this. The Mind is a Muscle Leadership program will teach you how to build a comprehensive action plan to achieve your growth, and systematically lead your team toward a shared vision.
Below are a few key takeaways from the program
Building empathy


Develop the skill to better handle difficult conversations and manage conflicts

Empowering forward-thinking


Attain the foresight to anticipate challenges before they come.

Mentoring to grow


Grow yourself with the right direction and focus

Transforming negotiation skill


Improve the direction and focus of your skillset to better use them.

Getting it done

You are the CEO of you who is responsible for leading your team: 
thoughts, emotions, relationships, health, Ego and BiggerSelf.
Call Us to be a successful CEO of you in your organization. 908-232-2377
This book teaches us how to better use the options we have: brain and consciousness, thoughts and emotions, health and relationships, mind and Bigger mind, and life and The Life.
That is the most important knowledge to achieve your goals including the growth of yourself.