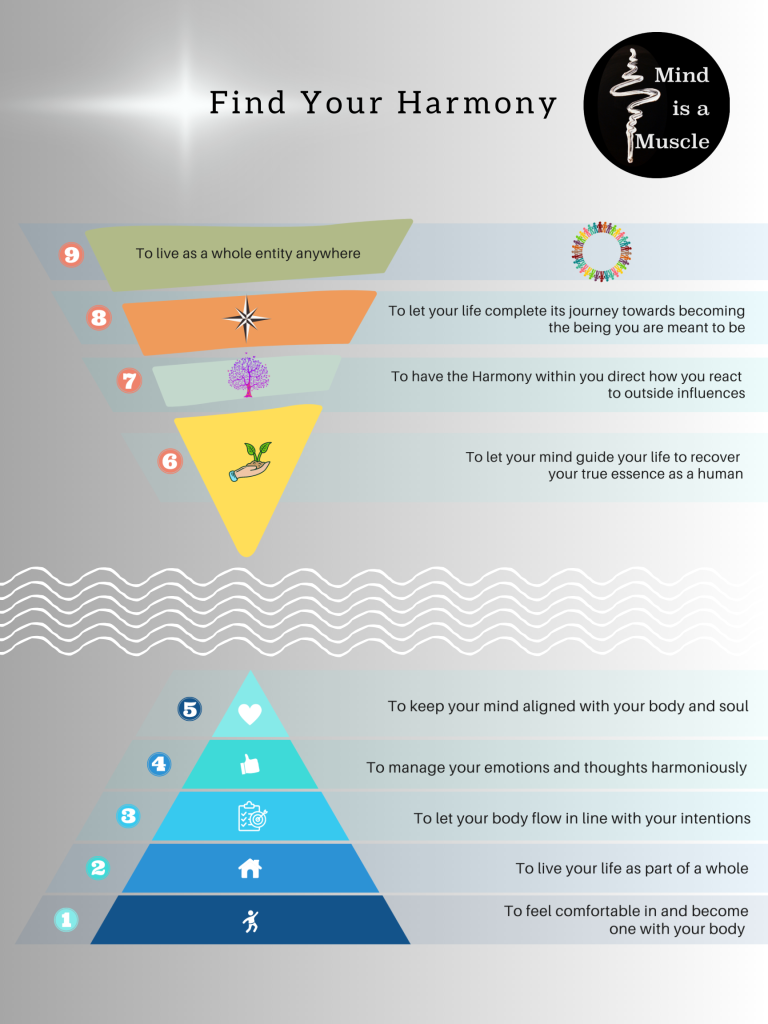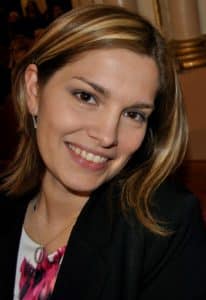 Lisa Bento
Lisa received her degrees from Montclair State University in New Jersey. Her expertise as an educator and instructional leader includes success with gifted and talented programs, inclusion/special needs differentiation and diverse demographics including inner city youth. Lisa has developed and delivered specialized courses in coding with python and app development. She has also provided tailored professional development sessions in educational technology, coaching strategies, inclusive classrooms and social emotional learning. While addressing the needs of varying capabilities in learners of all types and ages, her 19 years experience as an educator includes mathematics on the middle school, high school and university level. Pursuits toward leadership in her field became prevalent in these last five years of her training with Grandmaster Choi at Harmony Meditation Center. Lisa has served as Consultant, Lead Teacher, Math Coach and now Department Chair of Science and Mathematics. She has been awarded and implemented three grants in three years for social emotional wellness, which includes integrated lessons for mindfulness and for developing a growth mindset in staff, students and school community members at large. Learning and exercising Mind is a Muscle has upgraded Lisa's vision, methods for success and management style. In practicing Mind is a Muscle techniques, she now knows to make any quality improvement it is vital to know why we do what we are doing, to have technologies that support ease of use and proper implementation of processes and to establish meaningful relationships with people and resources toward the shared vision for improvement. Lisa has been a devoted student of Grandmaster Choi for 10 years, served as editor for the Harmony Meditation: A new way to completion and HwanDo books, and presents outreach sessions in collaboration with our team for various entities and organizations.
As a human being what should we do to reciprocate the benevolent influence of life?
– Johwa Choi in Harmony Meditation: A new way to completion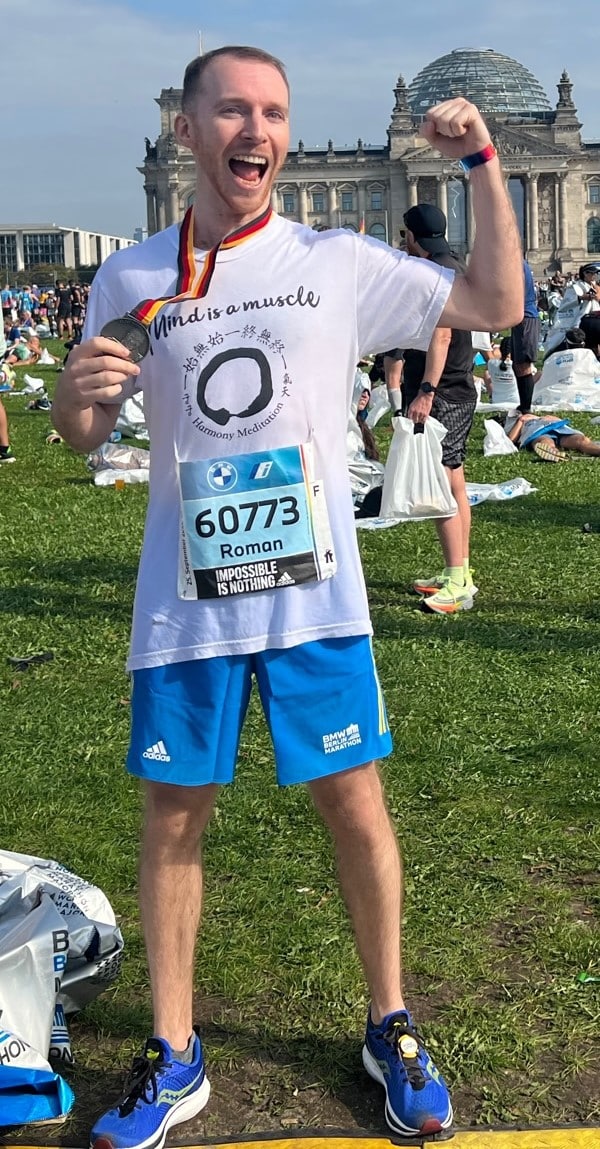 Roman Lavrov
Roman obtained an MS in Computer Science with distinction and has worked in Higher Education at CUNY College of Staten Island for over a decade. There he has held several IT roles including Technician, Web Developer, Application Developer, Web Accessibility Specialist and Technical Project Lead. He works passionately with students, faculty, and staff to support learning initiatives related to technology. Beyond his profession, Roman is an avid athlete with many years of experience with CrossFit, Yoga, Snowboarding and has completed several marathons. He applies a similar drive, resilience, and curiosity to finding an answer to his lifelong question of "Who am I?". In 2014 Roman began a serious spiritual journey, attending several extended silent meditation retreats, studying Buddhism teachings, reaching out to teachers from various traditions, and even explored a transition to a secluded monastic life. Luckily, this journey led Roman to meet Grandmaster Alex Choi, who guided him to recognize that there does not need to be a separation between the personal/professional and spiritual life. Through ongoing Zen Tai Chi training, Roman is learning how to properly connect mind, body and soul and truly grow as a person. He now works to educate and help others establish an accessible pathway to freely reach toward their own boundless potentials.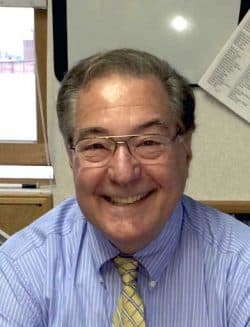 Bob Beller
Bob Beller is a graduate of Harvard University and the University of Virginia School of Law. He presently serves as Senior Managing Director of JP Commercial Funding LLC. Previously Bob served as an Assistant United States Attorney, in the District of New Jersey, and then as Senior General Counsel and General Counsel, respectively, of two international securities and commodities broker/dealers – Thomson McKinnon Securities and LIT America. Thereafter he pursued an entrepreneurial path as president and founder of Vision Investment Enterprises Worldwide, an international asset management company, where he developed, operated, and sold complex traditional and alternative asset management investment products to institutional, high net worth, and retail investors both domestically and offshore. Bob also served as a consultant to Arthur, Andersen and led sales support for Alpha Investments, one of the industries first, and at the time, largest, fund-of hedge-funds. He was also principal of Altivus Financial Services, a start-up mortgage banking company, and a Financial Consultant to high net worth investors at AXA-Equitable. Most recently, Bob served as Risk Management and Institutional Compliance Officer for Athletics at Rutgers University. Bob is the former Captain of the Harvard varsity basket team and a past president of the Harvard Club of New Jersey.
Kevin O'Brien
Kevin earned his degrees at Fordham University and New York University. He traded U.S. Treasury Securities at Merrill Lynch and Mitsubishi Bank. Kevin performed technical and fundamental analysis for the firms and customers. At Mitsubishi he worked as part of a small team to establish a trading operation in U.S. Treasury Securities. The team developed infrastructure and established relationships with primary dealers and brokers. Kevin managed financial risk in the area of fifteen to thirty year Treasury Securities. Subsequently, Kevin joined TIAA-CREF, a large pension and mutual fund organization. He directed foreign currency trading activity for all equity pension and mutual funds. The level of trading activity ranged between fifteen and twenty billion dollars per year. He promoted the uninterrupted service and safekeeping of corporate assets by managing disaster recovery efforts for all Treasury units. Kevin taught undergraduate courses at Pace University in New York. He taught courses in Business Strategy, Contemporary Business Practice, Managerial and Organizational Concepts, Organizational Behavior, and Venture Initiation and Entrepreneurship. He promoted student learning by developing strong mentoring relationships. Kevin was frequently asked by students to provide recommendations for scholarships and graduate schools. He was appointed to teach Honors courses based on demonstrated knowledge and teaching success.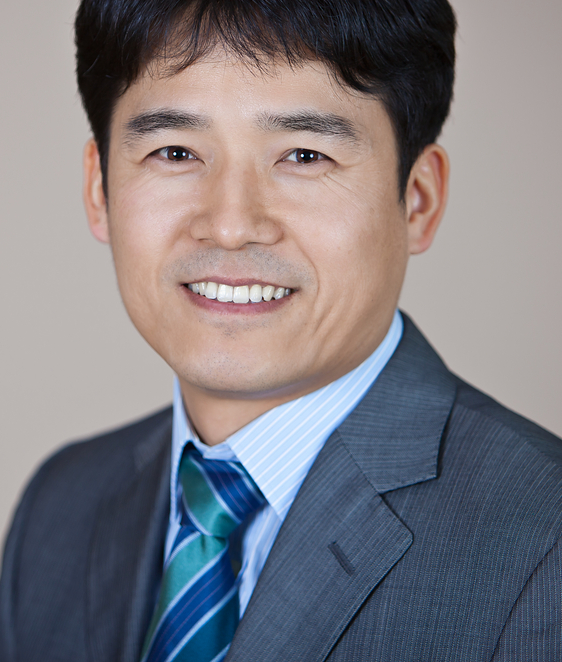 Alexander J. Choi
Grandmaster Alexander J. Choi is the founder of Harmony Meditation and an author of books and CDs for physical, mental and spiritual development. For over 20 years, he has served as an enlightened mentor and advisor to those interested in learning and applying the timeless principles of human growth.

After a successful corporate career as a Chemical Engineer, Master Choi attained spiritual enlightenment and devoted his life to the development of methods for applying spiritual training to modern life. He provides training and guidance for people to recover their genuine identity, achieve tangible success and spiritual success.

Master Choi's specialty is training corporate managers and leaders by providing guidance for all aspects of human life. He has delivered public lectures and workshops about the proven principles of human development and the relevance of the mind for personal and professional advancement. Among these are:
- 'ZEN Method',
- 'BrainHaveFun'
- 'Mind is a Muscle' leadership training.
He also runs a regular 'BrainHaveFun' podcast.
Public workshop and speaker engagements
(selected events)
Merrill Lynch, NYC

Boston Consulting Group, Summit NJ

Silence Therapeutics, Berlin, Germany

Bloomingdales, Short Hills

Eileen Fisher, NYC

JCC of Central New Jersey
Science Park High School, Newark

Atria Senior Living, Cranford

Westfield Memorial Library – repeated lecturer

Berkeley Heights Library

Diversity Committee New Providence

Newark Public Library, author event

Warren County library, author event

Springfield Public Library, author event