The Leadership Program For Self-Innovation and Forward-Thinking!
Learn how to think like a successful leader and innovator: Successful leaders are ahead of the game, and they do not just think bigger and get it done, they also continue to innovate themselves and improve prior advancements!
True Leaders bring out the best in others through being an example; they inspire and lead the way. Yes, by engaging the CEO of you, you can engage your inbuilt system that thinks ahead and beyond current limits and perceived boundaries.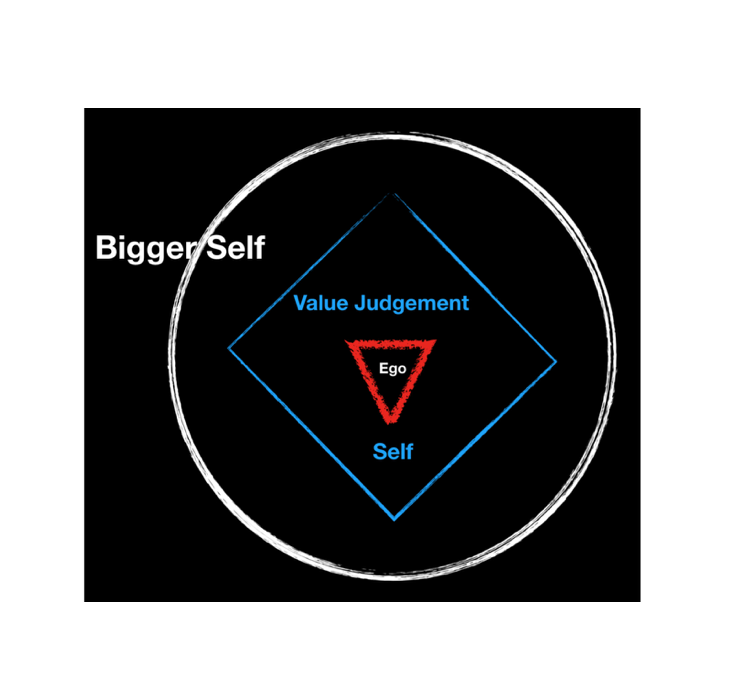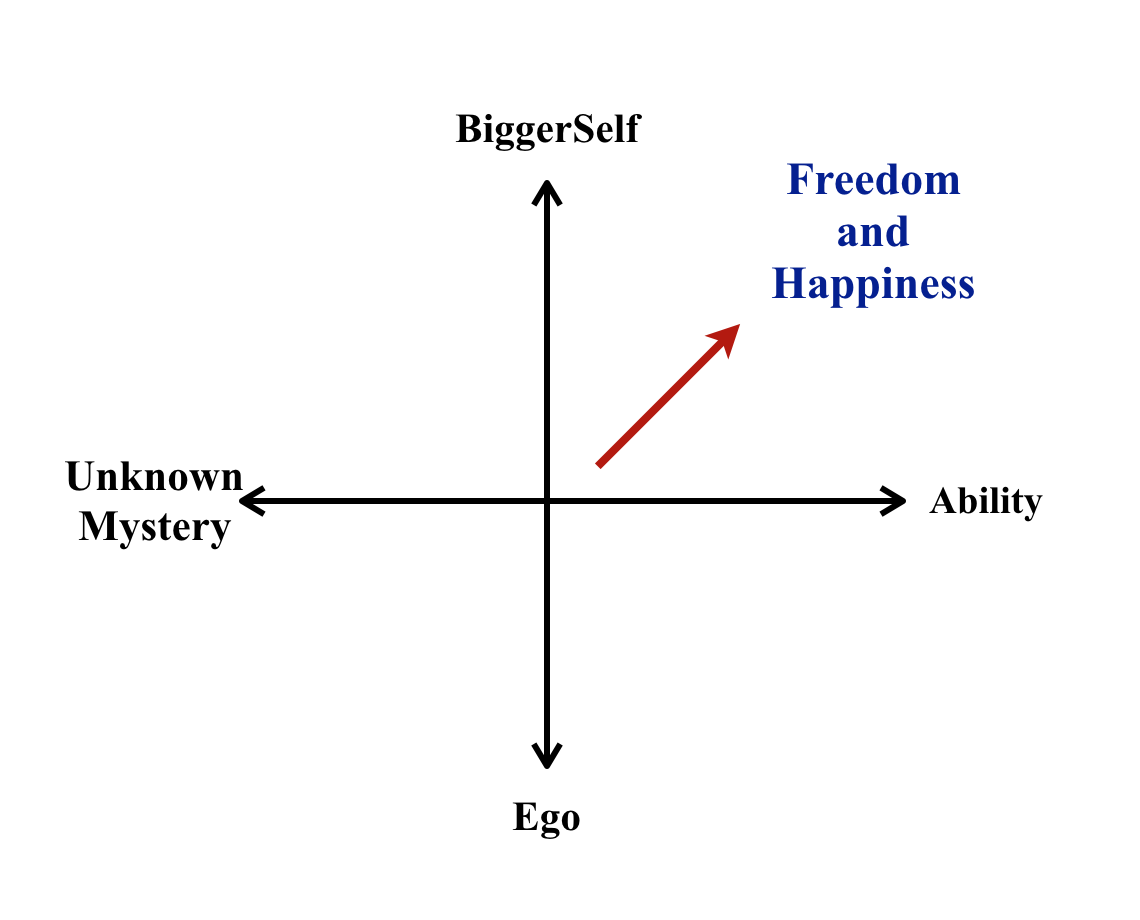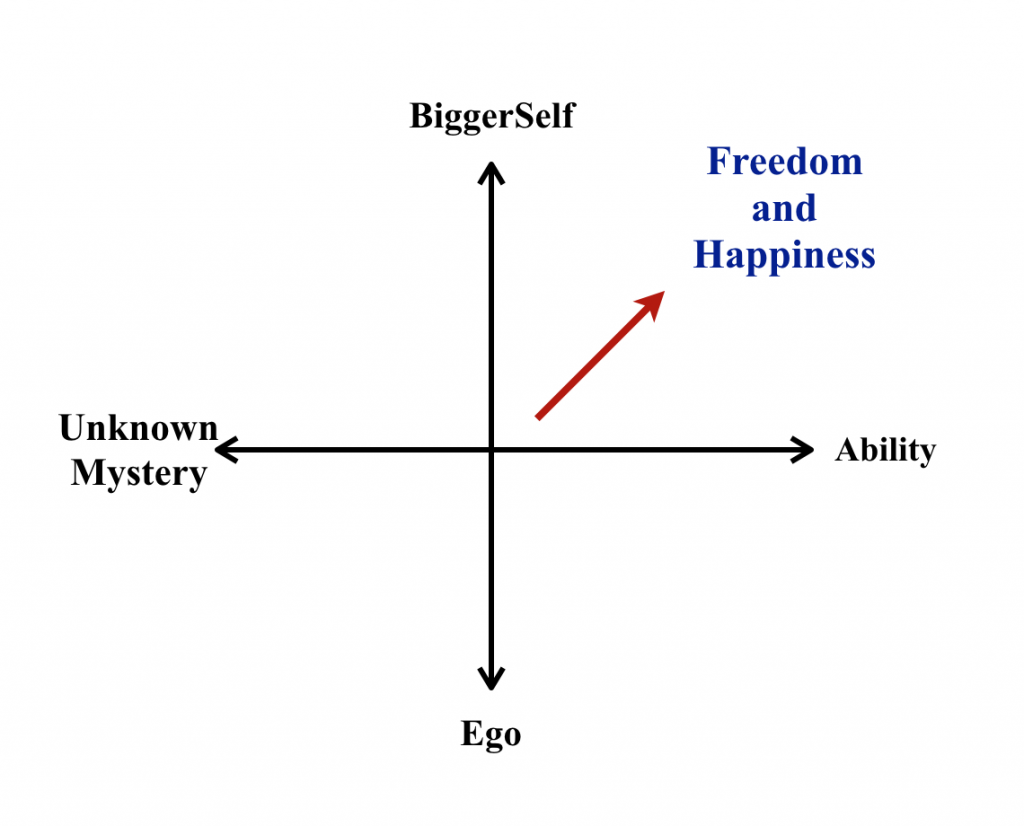 This advanced level Harmony Meditation program will leave you empowered to think bigger and beyond, to set new tends and be able to expand your vision for yourself and others: Take charge and be, who you really are – be a constant innovator, cementing your leadership and enriching your life.
Experience through Mental Self-Defense training how to grow the CEO of you as an inherent self-innovation and self-empowerment system, and put it to work for an expanded vision beyond what you had imagined!
It is you, who nurtures the CEO of you, who reciprocally guides you for reinventing yourself to think ahead, be a trendsetter and an innovator with a laser-sharp focus on the goal! While the CEO of you and his/her vast capabilities are already an integral part of you, you are not used to consciously access them.
As a leader you cannot merely react to what comes your way, you need to actively shape the way and be prepared for upcoming hurdles. You need to be in control instead of being controlled, if you choose to be the one in charge and lead the way. Stay ahead of the game by not just accessing and enabling the CEO of you, advance to be identical with the CEO of you and exercise true leadership!
If you have any additional questions, please contact us.